---
WHY YOU'LL LOVE IT 
You know that feeling when you finally get home and you get to take off that annoying bra?
Boudoir recognizes this problem and has been looking for all sorts of ways to design the most comfortable bra ever,  so you can enjoy maximum comfort while it gives you a natural shape and an amazing lift up.

MORE THAN 50.000+ HAPPY WOMEN

Boudoir Soft Bra is designed to provide women with maximum support while giving you the feeling of wearing your favorite pajamas.
Boudoir Soft Bra is a soft bra, push-up bra, and natural posture corrector all in one!

WHY SHOULD I CHOOSE FOR THE BOUDOIR SOFT BRA?

Natural "lift up" effect, through its elasticity your posture will be immediately corrected and improved.

Double-layer cup for excellent coverage and optimal fit. (Can be easily removed).

Hides underarm and back fat, to give your figure the ultimate boost.  

Seamless and Brace-free design is created for full mobility.

No form of pinching or itching at all.

Comfortable Wide Straps to prevent pinching and irritation on the shoulders.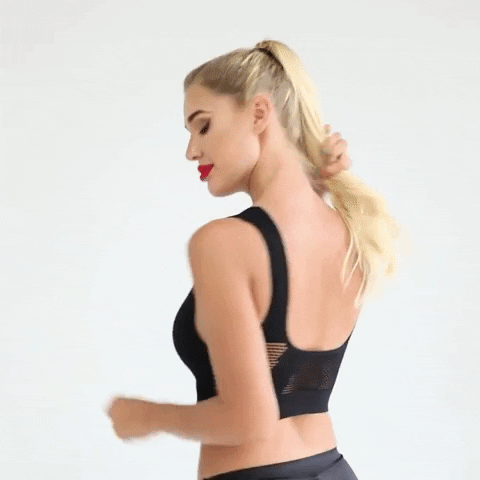 THE NATURAL WAY TO IMPROVE YOUR POSTURE, BUT HOW DOES IT WORK?

The Comfy Bra's elasticity provides an immediate "elevator up" effect which corrects your posture immediately.
After a while, the muscle memory keeps your posture in place so that even without Boudoir Soft Bra your posture will be greatly improved.