---
No More Lip Fillers!
 Our lip plumper helps create fuller, more voluptuous lips by increasing the blood flow in the lips area, thereby making the lips pouty and plump in just minutes!
 This Lip plumper contains mint extract which provides a cooling sensation and helps bring oxygen to the lips. 
 It is also infused with ginger extract which helps promote collagen production, leaving your lips visibly fuller, smoother, and healthier looking.
Your go-to weapon to achieve dream lips.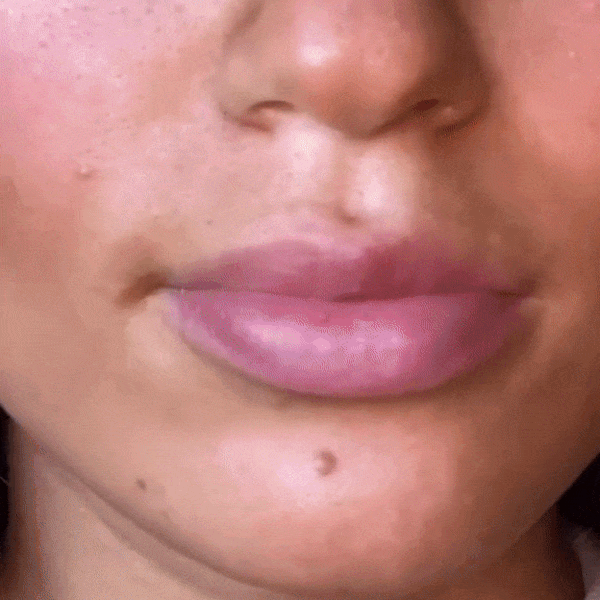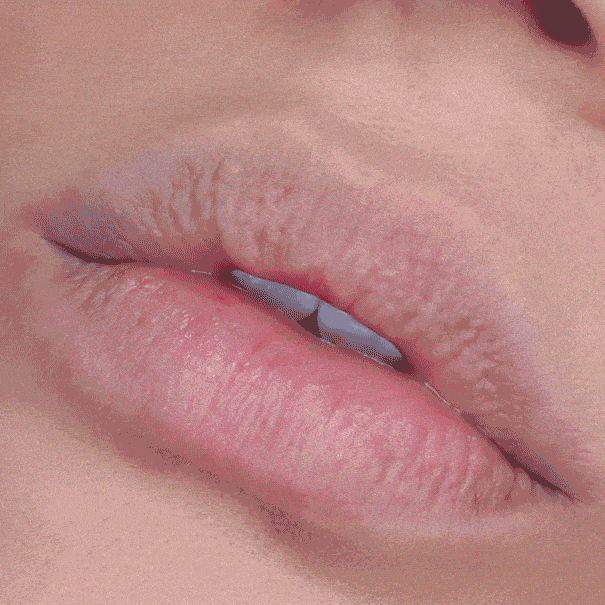 How to Use Our Lip Plumper Set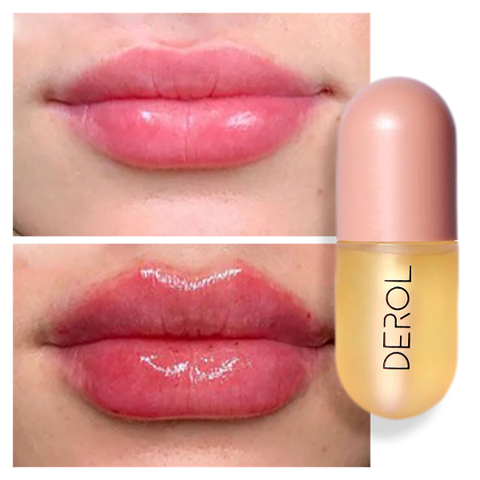 Use the serum just like your normal lip gloss in the daytime. 
You may feel a little hot and tingly feeling, but it is the effect of plumping and moisturizing the lips. After a few minutes you will see fuller lips and a richer tone.
Use the serum to heal your dry or cracked lips. 
Use this before bedtime to moisturize your lips throughout the night.
The Lip Plumper Kit is the best plumping gloss I've ever used and one of the best I've ever tried in general! It's minty, tingly, and stays glossy for a long time. Plumping but not too much that it looks unnatural. It's not sticky at all, and looks so good!
I love the minty feeling the first couple of times I used it. It's moisturizing, and the ginger one increases the volume of my lips. The wear time is also good. I love this.
This stuff is not sticky and it lasts all day! It goes so well with the nighttime repair lip treatment that's also included in the kit.
Oh my gosh, I absolutely love this Lip, Plumper Kit! It's not sticky, easy to apply, has an applicator that hugs the lips perfectly, and it doesn't have a strong scent. I would repurchase this again and again! It works as described!